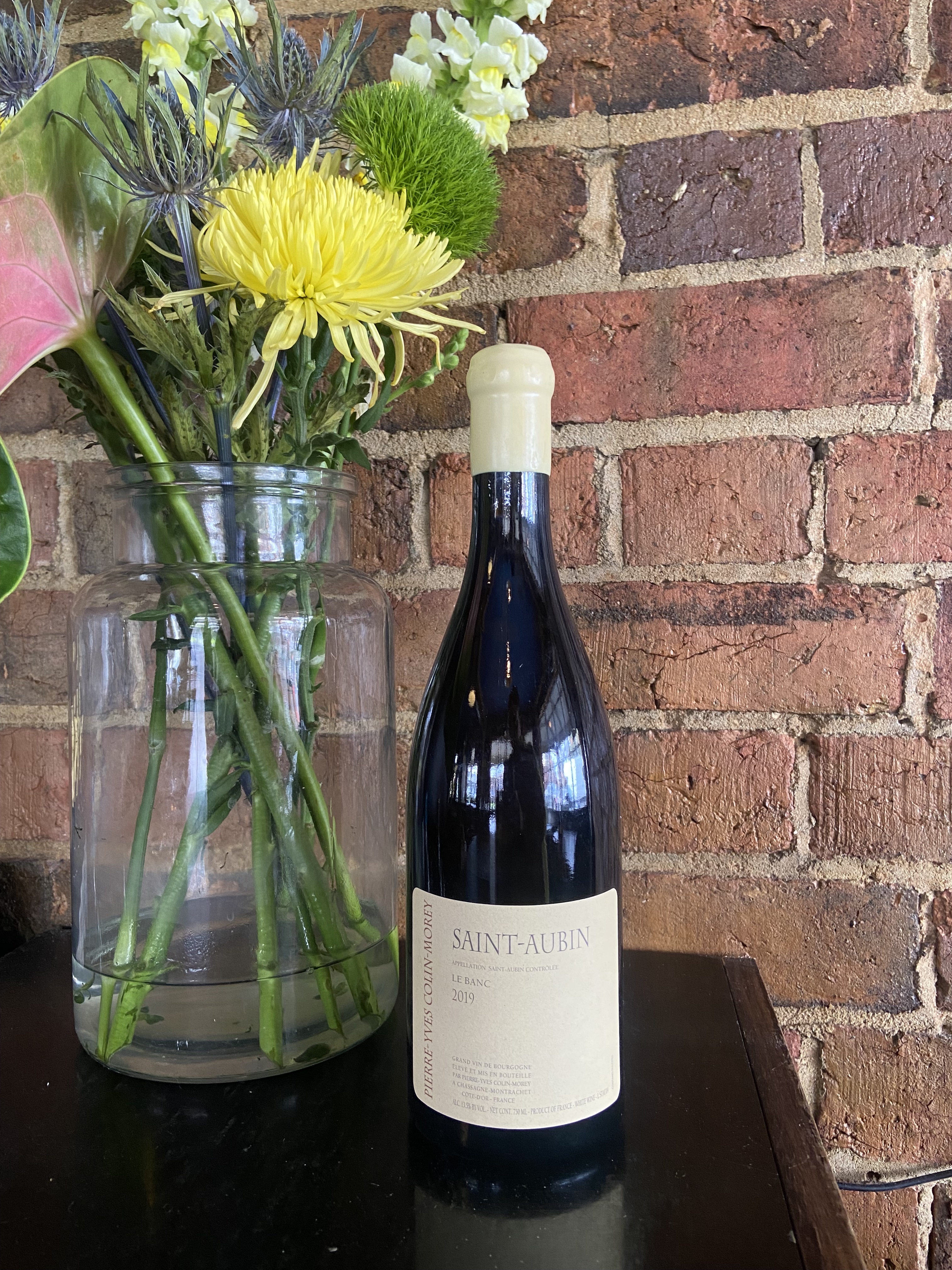 Pierre-Yves Colin-Morey – Limited Burgundy Sale
The Wine Corner is proud to present a cross-section of wines from a Burgundy producer at the top of their game, Pierre-Yves Colin-Morey. This is undoubtedly one not to be missed!
How to Purchase:
These bottles can be purchased as a lot or individually. This is a first-in-best-dressed deal, by purchasing a ticket below you are purchasing that particular wine.
About The Winemaker:
Pierre-Yves Colin-Morey has quickly transitioned from one of those Burgundy producers where 'If ya Know Ya Know' into a bonafide Burgundian superstar.
PYCM, as his friends know him, worked as a winemaker at his father Marc Colin's (himself, no slouch) domaine from 1994-2005 before setting up his own domaine, alongside his wife Caroline, from vineyards they both inherited from their respective families.
His attention to detail in the vineyard and willingness to shun certain Burgundian traditions, like the use of traditional Barriques, instead favouring demi-muids of 600 litres (more often associated with the Rhone) for extended ageing for up to 16 months for Bourgognes, and 18 months for the top cuvees.
Pierre doesn't stir any of the lees during this time, trusting that the grapes, and the terroir, will speak for themselves.
These wines are nothing short of sensational, and we are delighted and quite lucky to have a single bottle of each of the following to offer, as not many make it to our shores.